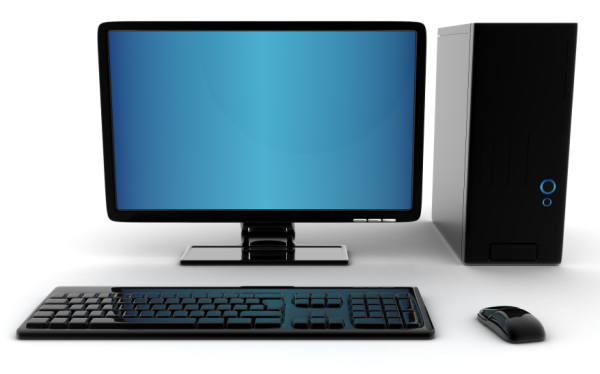 People all over the world uses computers everywhere they go. Computers are in our phones, cars, television, etc. Although there are some computers that are considered highly expensive, there are still ways to have computer access for free, at least for now.

Public Library
Your local library is a great place for people to access the computer to do what they need whether its checking their emails, doing research, or doing a school project. Most libraries will allow users to have access to the computer for a limited time of 1 hour.

School/ University
Students also have access to a greater amount of resource through their schools. Some schools allow a longer period of time than just 1 hour. Some also allows users to have access to their computers until they close. How awesome is that!


So if you don't have a computer, head to to your local library or take advantage of your schools free computer access to finish up your projects and homework.